Dental Implant Information
Learn more about dental implants and the many benefits they offer.
Monday & Friday

8:00am - 3:00pm

Tuesday - Thursday

8:00am - 5:00pm

Saturday & Sunday

Closed
Who we are
Morgan & Lemke Periodontics & Dental Implants
We strive to offer state-of-the-art solutions for those facing loss of teeth, while sharing the excitement of changing lives by restoring the ability to smile and function with confidence.
Dr. Michael Morgan
D.D.S, M.S.
Dr. Matthew Lemke
D.D.S, M.S.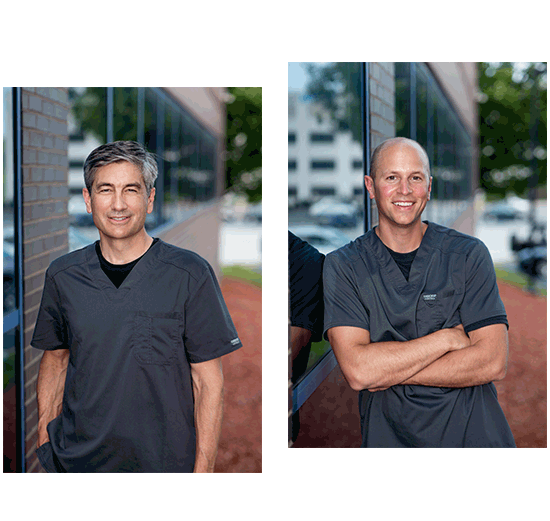 OUR SERVICES
Periodontics and Dental Implants
Drs. Morgan and Lemke offer a wide range of periodontal and dental implant patient services to provide you with long-term, esthetically restorative solutions.
37
+
Years of Combined
Experience

20000
+
Surgical Procedures Performed

500
+
Full Arch Procedures
Completed

Insights From
Morgan & Lemke Periodontics & Dental Implants
News and information for our patients and referring doctors
It's a fact: over 47% of adults aged 30 years and older have some form of periodontal (gum) disease. This statistic and the reality of living with the harmful effects of gum disease greatly impacted Brenda Piraino's daily life.
Read More
MAKE AN APPOINTMENT
Send Us Your Info,
We'll Call You Back ASAP!
WE'RE HERE TO HELP
Regain the confidence to smile again
OUR PATIENTS
They're Talking About Us
Actual testimonials based on client interviews
After my consultation with Dr. Lemke, I made up my mind that I wanted dental implants. The results were amazing. I went from not feeling comfortable about smiling and barely being able to chew my food to just smiling so much.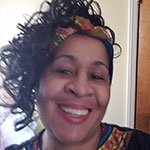 Dr. Morgan was the most knowledgeable, credited and most importantly, compassionate periodontist I met with. Because of him and his team, I'm pain free and can eat anything now. It has been so long since I was able to just simply bite into an apple. I have to learn how to smile again and that's a good thing!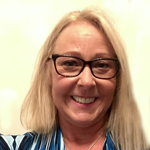 The results were outstanding – the care was wonderful. I feel I can smile, speak and chew with more confidence. Full dental implants have had a positive impact on my disposition and outlook.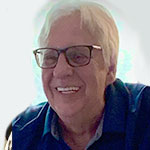 ML Home Page