If you suffer from tooth loss, you're not alone.
In fact, more than 36 million Americans do not have any teeth, and 120 million people in the U.S. are missing at least one tooth.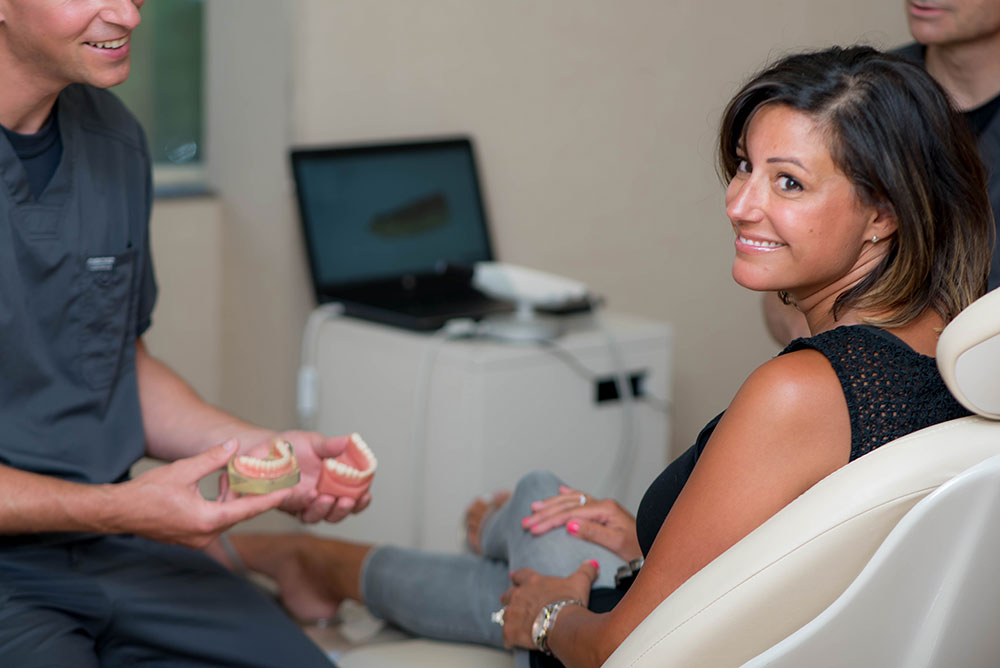 Fortunately, the specialists at Morgan and Lemke are experts at state-of-the-art dental implants. Known as the gold standard for tooth replacement, dental implants may be the best way to replace a tooth lost by accident, periodontal disease (bone loss), decay or those that have been missing since birth (congenitally missing).
The reasons for choosing dental implants vary from patient to patient and often include:
A need for "natural look and feel" tooth replacement
Feeling the need to hide a smile because of missing teeth
Wearing dentures that are uncomfortable
Dissatisfaction with removable partial dentures
Wanting to keep the remaining healthy teeth intact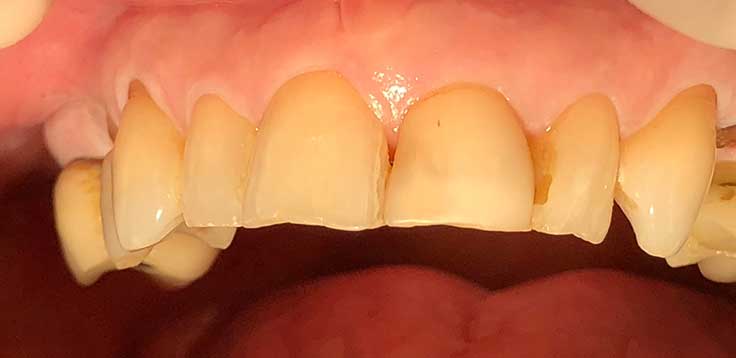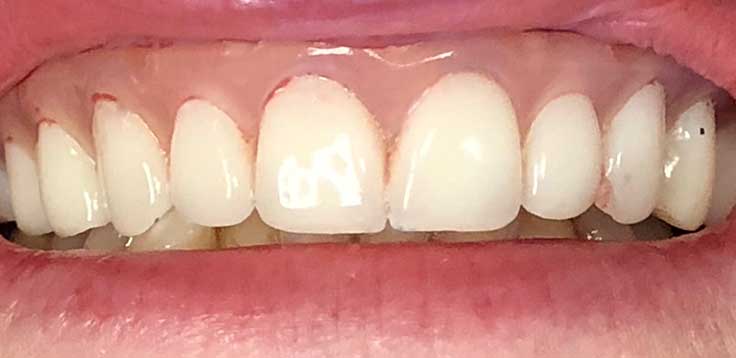 Dental Implant Insight
Very simply, the dental implant is the component that replaces the root of the missing tooth. Afterwards, a crown will be placed on the implant and you will have a permanently fixed tooth.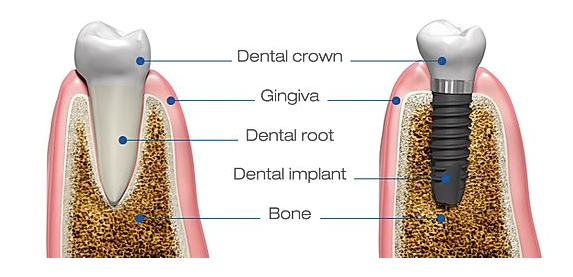 Dental implants can be placed individually or several at a time. Sometimes implants are placed with a space between them and your general dentist places a fixed "bridge," which attaches to the implants. In this case, artificial teeth are attached to the crowns on the implants to replace the missing teeth.
The advantages of full dental implants are numerous and include:
Function and look of regular teeth
Immune to any sort of decay
Freedom to eat whatever you'd like
Maintaining a youthful appearance
Custom made for your face and smile
Patients of all ages are eligible
Can convert your existing denture
Less expensive than individual implants
Fast recovery time
Trust in Us for Your Oral Health…and Happiness for Years to Come
Dental implants are a big investment in your oral and overall health. At Morgan and Lemke, we're highly-trained and accredited periodontal specialists with over 37 years of experience.
For those who choose implant surgery, our patients experience a dramatic improvement in their quality of life. From being able to eat the foods they love and not being embarrassed to smile their overall health is improved. And by taking good care of your dental implants, you'll be able to enjoy them for a lifetime.
After my consultation with Dr. Lemke, I made up my mind that I wanted dental implants. The results were amazing. I went from not feeling comfortable about smiling and barely being able to chew my food to just smiling so much.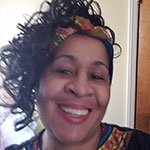 Learn more about Vanessa's story and how implants literally changed her life!